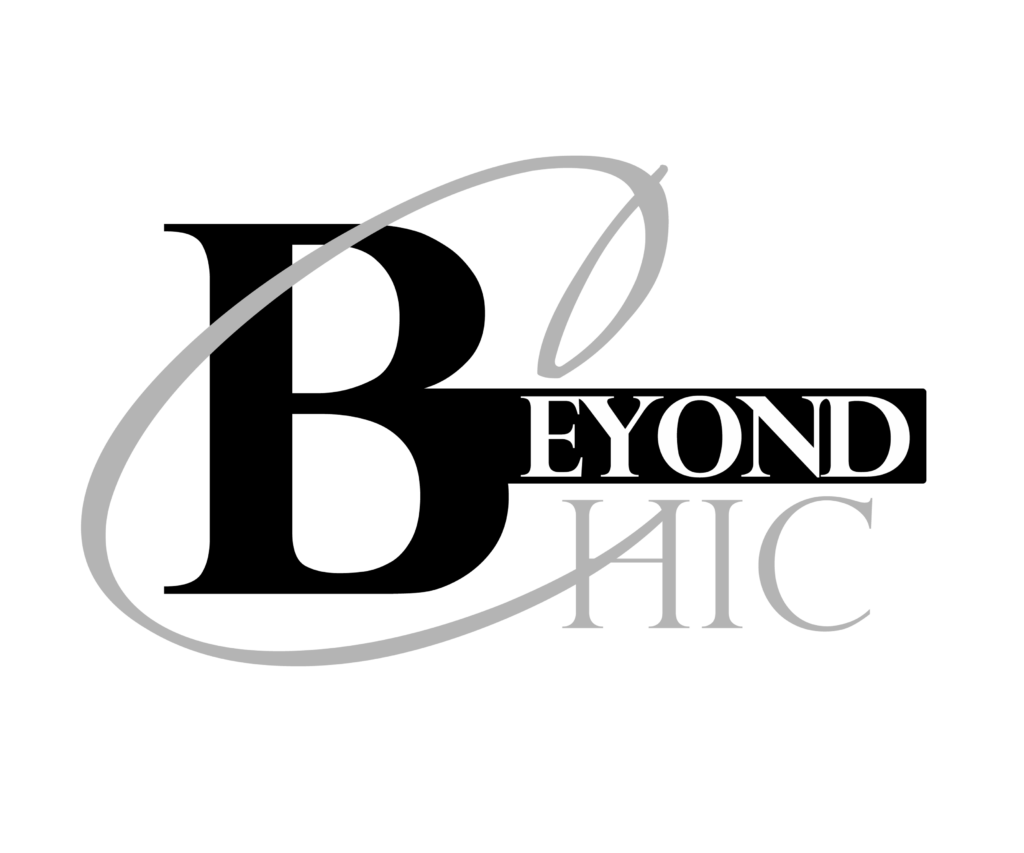 Friends, I wish to introduce and recommend to you the finest hand, foot and nail salon in Jacksonville Florida: Beyond Chic!
I have worked with Beyond Chic's owner and chief nail technician and I can say without reservation that their level of cleanliness, attention to detail and services are beyond reproach. They use and sell the finest products and they really care about their clients. I should know, I'm a client myself!
Beyond Chic makes my fingers, toes and nails sparkle and my hands and feet stay soft and vibrant with their organic skincare products.
If you are in Jacksonville or plan to visit, do yourself a favor and make a mani-pedi appointment with Beyond Chic today. Click here to learn more.